Advances in Experimental Medicine and Biology
3 Titles
Innovations in Cancer Research and Regenerative Medicine is based on a bi-annual conference and its topics, and represents a major contribution to the emerging science of cancer research and regenerative medicine. The series publishes review and original research contributions, short reports, conference proceedings, and guest-edited thematic volumes. Each volume brings together some of the most preeminent scientists working on cancer biology, cancer treatment, cancer diagnosis, cancer prevention and regenerative medicine to share information on currently ongoing work which will help shape future therapies.
These volumes are invaluable resources for active researchers or clinicians, those entering related fields, and professionals in industry. All contributions will be published online first and collected in book volumes. There are no publication costs.
Innovations in Cancer Research and Regenerative Medicine is a subseries of Advances in Experimental Medicine and Biology, which has been publishing significant contributions in the field for over 30 years and is indexed in Medline, Scopus, EMBASE, BIOSIS, Biological Abstracts, CSA, Biological Sciences and Living Resources (ASFA-1), and Biological Sciences. The 2019 Impact Factor is 2.450. The 5 Year Impact Factor is 2.324.
Read published articles in this series here:
Online ISSN 0065-2598
All Books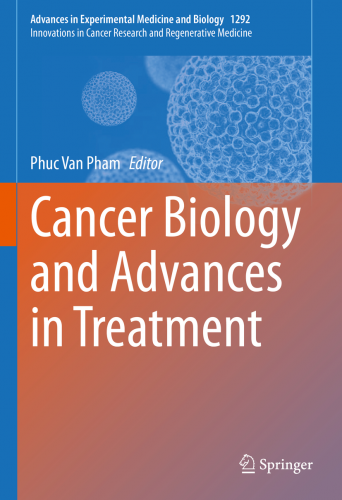 12 January 2020
12 December 2018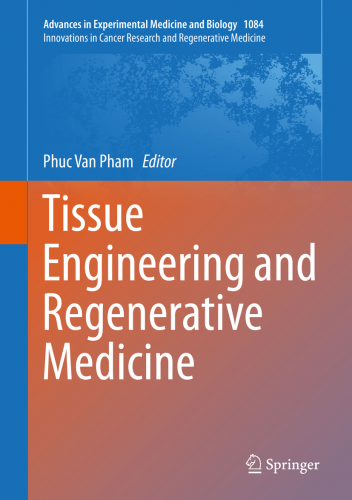 12 December 2019